Your brand doesn't get noticed just because it's there. There is a story behind the banner ads, more to the Instagram posts, a purpose to that activation. Everything should be an experience. And with our background in events and activations, we've got a few creative rabbits we can pull out of our hat to make your brand punch through the noise. 
How Pegasus got ITs wings
We embarked on our creative quest over a decade ago, back then it was all brand activations and events.
But we soon realized our clients and partners kept coming back to us for all of the extra stuff we did. All of the content, activations; all of the strategies behind the events, the socials and digitals. We did it all from the heart, and our clients kept coming back for more. So we expanded our wings and decided maybe we are a 360 agency after all. And that's where we are today.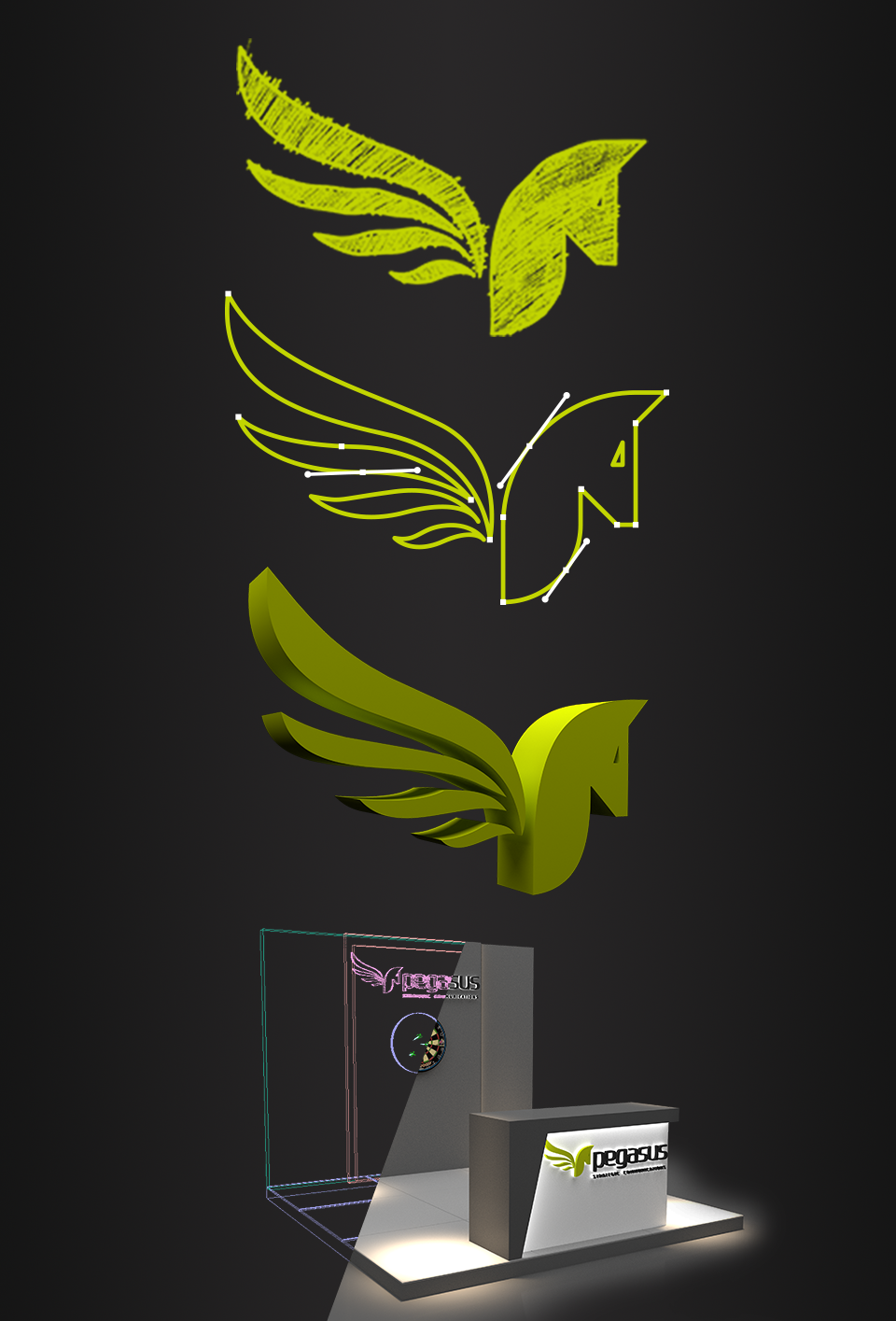 Let's Build Something Great Together