Creating a memorable brand activation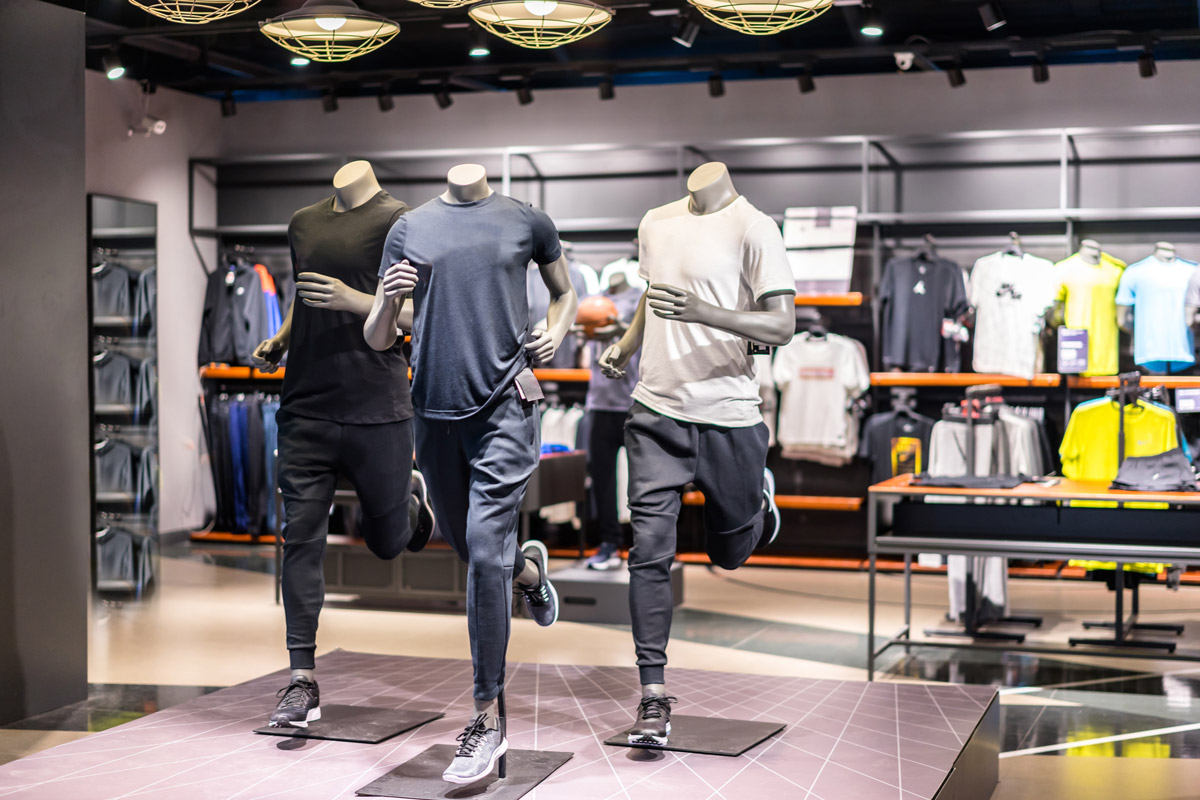 Creating a memorable brand activation
A strong brand meets you where you are. Now that our calendars are being filled with in-person events again, it's time to bring experiential marketing tactics back into the fold.
People are hungry for moments of genuine and authentic connection. What better way to nurture those connections than through interactive brand activations? 
A brand activation cuts through the clutter of traditional ads and creates a real memory in the participant's mind, one that reverberates on online channels as well. But how do marketers successfully translate a brand into an experience?
1 – Know your audience
Like any marketing strategy, the first question is always: who is my ideal audience?
And the answer is usually a demographic: age, gender, level of income, nationality, etc.
But what does this group respond to? What is their daily routine? What are their hobbies? What do they like to do on the weekends? Paint a real picture of their likes and dislikes, joys and concerns, and create an experience that will either be in line with what they love or solve a problem for them.
Defining your audience will also be the main factor in deciding where your activation will take place.
2 – Know your brand
What does your brand do differently? What is your core mission? Whether you are selling a product, a service or a software, there are over-arching values that tie everything you do together and give you a competitive edge. Take these theoretical concepts and turn them into an actionable experience where your brand can truly come to life.
There are also brand aesthetics to consider. Make sure your activation is branded and follows your creative brand guidelines. But remember, branding is more than just plastering your logo everywhere, it is also choosing the colors, style and design that will attract your ideal audience.
3 – Rely on data, insights, and trends
What's on trend right now? What are people talking about? What do people care about? And how can your brand bring a fresh, new idea to the table?
By doing the research and understanding the data available about today's average consumer, you'll be able to add to an existing conversation or start one of your own.
4 – Combine digital and physical 
Real-life connection is at the soul of your brand activation. But innovative digital technologies also have the power to change lives and create experiences that can wow and amaze your audience.
The key is to combine both. A digital component can amplify the authentic interaction you would like to create. It also shows that your brand has the insight and ambition to embrace the digital.
5 – Invite user participation and interaction
Your activation must clearly invite participation and interaction from your audience. This interaction can take many forms. It can be between different people in the audience, between the participant and a moderator, or between the participant and the activation's digital and physical components.
Everyone wants to find purpose and feel included. Give your customers an opportunity to create something meaningful and be part of a collective experience.  
6 – Create an emotional connection with your brand
Long-lasting memories are only created when we feel deeply and strongly about something. Your brand experience needs to bring out true emotion in your audience, whether it makes them laugh or cry. 
This can be hard to accomplish in the pre-planning phase. Test it out beforehand and ensure that your user experience leads to the level of participation and emotional investment you predict.
7 – Make it shareable on socials
One genuine connection is more impactful than a thousand passive viewers. But, if you can translate even a fraction of that real-life connection into compelling and engaging content, you can tap into the huge potential of organic online growth.
Make sure those Instagram moments are designed into your experience without taking away from the authenticity of your brand. Also consider bringing in your own creative team to capture the emotion and create content for your social channels.   
8 – Collect customer data and take feedback
It's always important to collect customer data, especially from an audience that is actively engaging with your brand. By reaching out to these groups through CRM campaigns, you may increase your chances of converting them into lifelong users of your brand.
In-person activations are also a great opportunity to collect qualitative data from your target audience. Team members on the ground can gather feedback and anecdotal information that may end up being more valuable than any pie chart or spread sheet.
Each of these eight points is crucial in planning and executing your next brand activation.
Without a clear vision of who you are targeting and what your mission is, not only would you be wasting time and money, but you would also be missing out on an opportunity to attract those most interested in what you have to offer.
More importantly, ensure you are giving participants an opportunity to interact with your brand and form a long-lasting emotional connection, one that can be shared for months, if not years to come.