The Essential Skillset of an Event Planner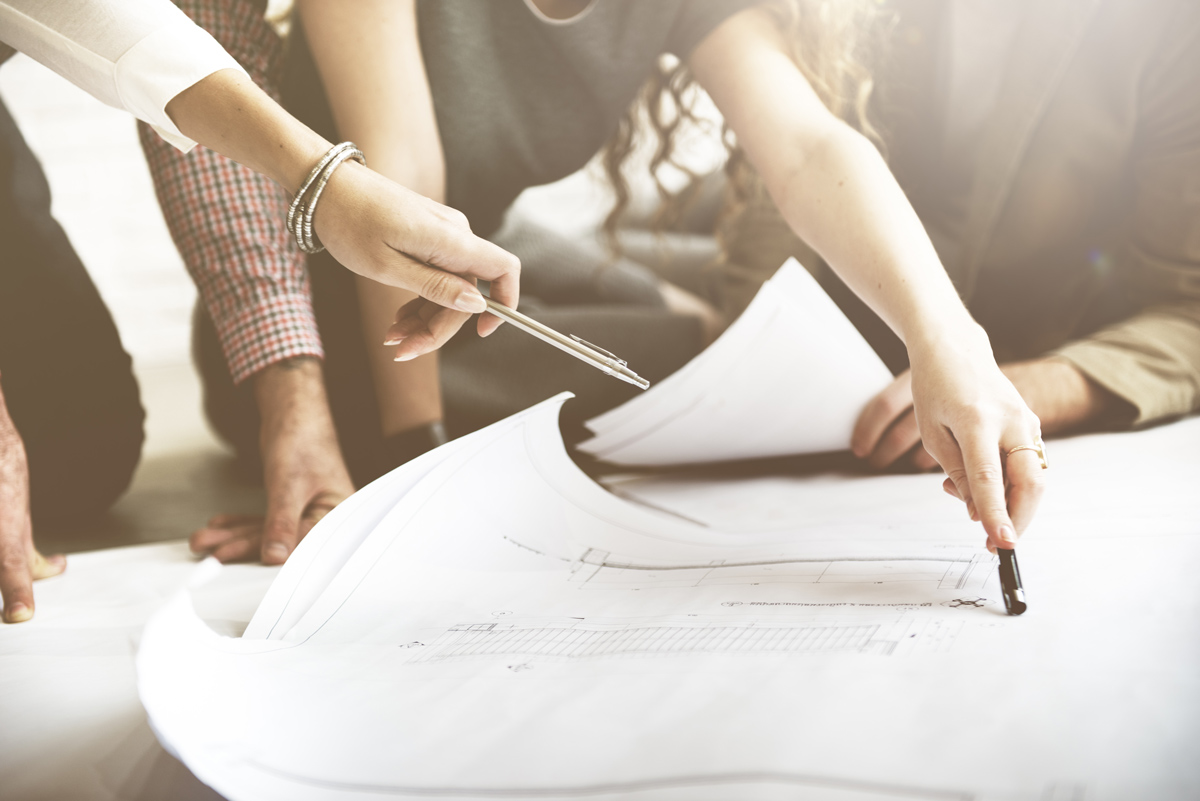 In figuring out how to become a successful event planner, you've surely heard it over and over again that you'll need to grow your experience. Although that is true, to some extent, to be a successful event planner you'll need to have a specific set of skills to help you handle this demanding, yet rewarding, job.
As an event planner, you'll have to take care of every aspect of an event, from conceptualization, organization to implementation, and you'll often be handling more than one event at a time.
Therefore, every event planner needs to have efficiency skills, critical thinking skills, interpersonal skills and learning skills.
Efficiency Skills
Every event planner has to have their own set system in order to maximize the efficiency of their work. Due to the many deliverables they need to keep track of, every event planner needs to have great organizational, time management and budgeting skills.
Organizational skills are essential to stay on top of every deadline which can be quite a lot to leave up to memory, no matter how great yours is. The best way to go about the job is to make checklists, use event management programs or software, and to keep on updating them. This skill will help you in identifying goals, project management and resource allocation. Hence, you will decrease your stress level by keeping everything clear and simple, creating a productive environment for your team and yourself.
Time management is one of the most important skills needed for event planning. Seeing as there is a lot of multitasking needed to be done, you'll have to balance different deadlines, prioritize certain tasks and delegate them depending on importance and urgency. As an event planner, you're always chasing after deadlines.
Budgeting skills and negotiation skills are a must have for an event planner. Most of the work done as an event planner will include contracts and quotations, both of which need a lot of calculations and preparations. Most events are organized around their budget, thus those will need to be carefully negotiated with sponsors, suppliers and the clients in order to make sure all parties are satisfied with their end of the deal.
Critical thinking skills
Events are a big mix of many smaller factors such as food and beverage, entertainment activities, and much more, each adding a unique twist to create the next talk of the town. Every detail in an event needs to be thought out, from securing the right venue to the best type of carpets to use and making sure lighting fixtures are strategically placed, and all this needs to be in line with the unique theme of the event. Planning such big events doesn't quash the possibility of things not going as planned.
The only things you can be certain of are your creativity, decision making and problem-solving skills.
Creativity is what makes any event The Event. When you are looking to create a one-of-a-kind experience for your clients, thinking of outside the box ideas and concepts helps you immensely. It's important to be able to take things to the next step with some inspiration from the latest trends and technological advances. Creativity is heavily based on experimentation, brainstorming, and curiosity in diverse subjects.
Decision-making skills are critical in event planning. To lead an event to success, through all the things that may go wrong, needs heavy analytical skills to carefully consider all possibilities, resources and options and come up with the best possible decision in the moment. Your decisions will need to be feasible as well as be easy and quick to implement. Risk assessment skills, pattern recognition, and logical reasoning can also be highly beneficial in developing decision-making skills.
Problem-solving skills are an extension to decision-making skills as they are decisions taken in moments of crisis. You'll need to be adaptive, proactive, patient and be able to keep a cool head in the midst of chaos. Problem-solving is also essential when trying to forecast possible holes in your plans and create back-up plans to always stay on the safe side.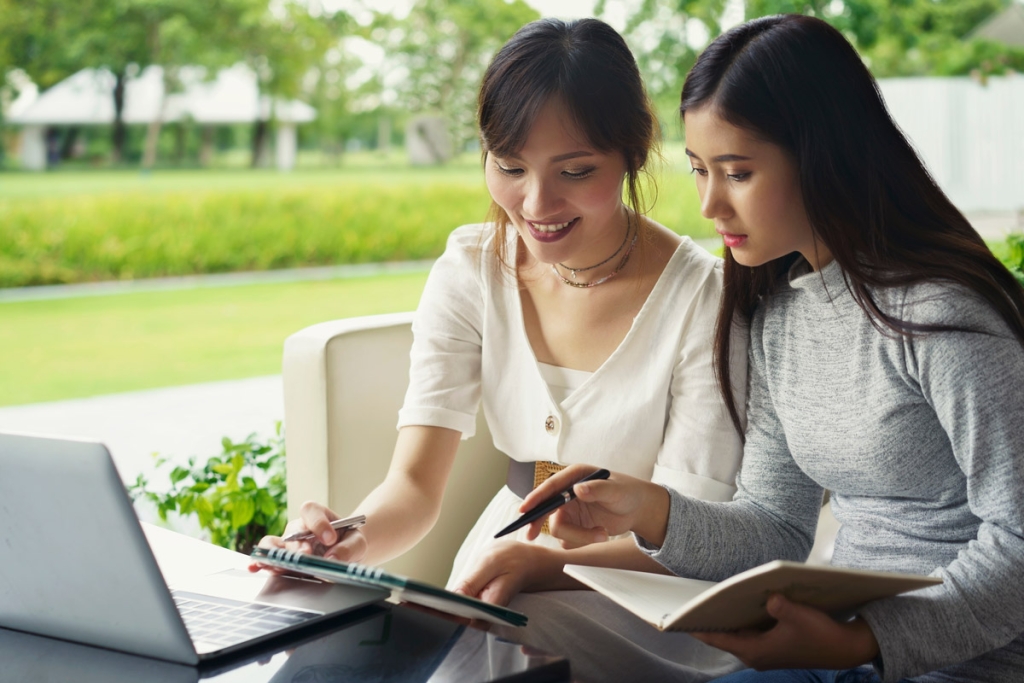 Interpersonal Skills
Event planners may be the ones handling most of the workload behind an event: making deals and handling the clients while also being managers and coordinating various task forces. To be able to do these tasks successfully, an event planner must possess proper leadership skills and good communication skills.
Leadership skills are a pre-requisite to every manager. To ensure the success of an event, the planner has to know how to motivate, empower and organize their team and other contributors to the projects, bringing everyone together and making sure everyone is working on achieving the same goal. People management and strategic thinking are important when leading your team through such an intense journey. Understand that you are dealing with individual human beings; use your empathy, flexibility and know when to ask for help.
Communication skills are beyond essential when handling such detail-oriented work. Event planning includes lots of discussion, meetings and negotiation, all as a way to make sure that the ideas posed are being translated clearly from one party to another. Severe issues can arise when communication deemed clear enough by one end comes out totally confusing to the second. Therefore, you will always have to make sure you're practicing proactive communication: make it intentional to explain every single step of the process to everyone involved. Whether it be the client volunteers or vendors, everyone needs to clearly understand what is being asked of them, what they're expected to deliver, and why. Furthermore, remember that communication is not one-sided: you also need to be an active listener, be assertive, yet clear and always leave space for questions.
Learning Skills
Events are always moving forward; for an event planner, learning never stops. Thus, to be the best planner you could be, you'll need to keep exploring new things in life, stay up to date with all the upcoming trends and keep up with the latest technological advances, in or out of the industry.
In this ever changing world, an event planner must be tech savvy.
Tech saviness is vital to any event planner. Even though you don't need deep knowledge in all types of event planning technology and tools available, it can be quite beneficial to have at least a basic understanding of key trends. The world of technology is continuously advancing so be it regarding digital marketing, or virtual and hybrid events, stay open to all the newest developments and keep up to date with the latest news about the industry.